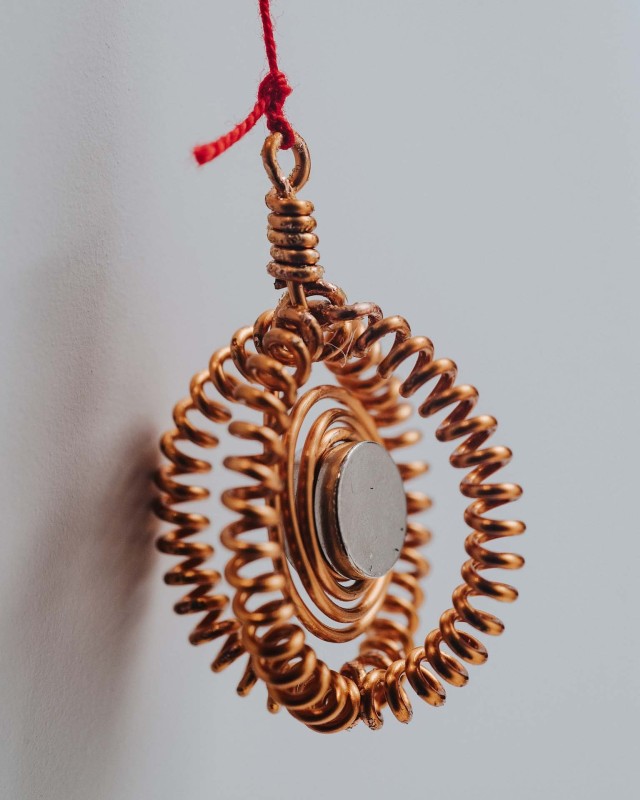 Lucertola and Beverly (initiate in Florida) invite all Vajne to be part of a Global Tree Orienting Weekend (GTOW) on May 6-7, 2023 to strengthen and expand the alliance between trees and humanity.
On that weekend, we invite you to go out to local parks, forests and neighborhoods with your Tree Orienting pendulums to send a renewed and reinvigorated message to tree beings that humanity is actively working toward recreating a balance between humans and the Plant Kingdom. We intend that this project will boost the creation a new level of consciousness in trees which in turn will assist humanity to create peace, respect and harmony between people and the natural world. Our vison includes:
Increasing the complexity in the relationship between humans and nature

Affirming the awakening of Pan through conscious action

Assisting in the separation of the planes for a healthy, peaceful future of our beloved planet

To offer Vajne a project to work together to uplift our relationship with the natural world

To increase the number of trees oriented in the Global Tree Network

To collaborate with Tree Beings in support of research into the 9th Quest
To participate, please contact Beverly at brtempleton@msn.com. Bev will send you more information about the event. The Global Tree Network will be joining forces with Global Tree Lovers to introduce more people to Tree Orienting around the planet.
Together, let's have fun and add many, many more tree to the GTN.